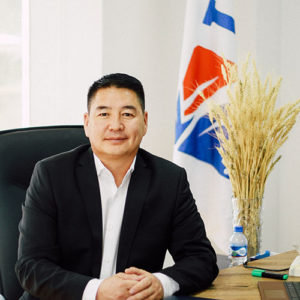 Greetings of the day!
Leader Buyant Holdings LLC aims to create wealth to our customers that would always be of value and sense. We believe that the path to achieving this goal is to ensure customer-centered  services, quality products, strive for positive social impacts and creative corporate culture, and we put this believe as a cornerstone of our business.
In our planning and execution of projects, we emphasize on such combination of innovative engineering solutions, design and architecture ensures high return on investment, from the practical point, and  guarantees prestige of owners. Such approach  satisfies our business partners and investors and serves a foundation of our long-term cooperation.
Every our today's achievement is the result of joint efforts of our team . We realize comprehensive human resource policy aiming to create opportunities for all employees, ensuring their personal development and of professional skills, and improving quality of their lives.
Business is  always a team game and joint efforts under a common goal. I express my personal gratitude and of our entire team for your long standings support and collaboration.
If you are considering to cooperate with us, our doors will always be open.